Login...
Topic Subject
Topic Text
Move Category: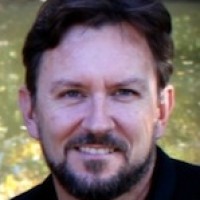 Welcome to the t:c:s forum
Greetings and welcome to the course forum for technology : culture : society.

This is the place to visit if you wish to contact other students, ask questions about materials covered during weekly meetings, or comment on course relevant subjects/issues.

Please note that this is a moderated forum. Management reserves the right to edit and/or delete comments deemed inappropriate. Play nice. And please refrain from excessive sentence enhancers. (Nothing beyond an R-rating).
You are not permitted to reply on this forum.